What is ACTS?
Arts
Connecting people and enriching our communities.
Culture
Sharing and celebrating the diverse cultures within Colorado.
"Nature has shown us that every ecosystem must always be diversifying, growing new elements to retain its vibrancy, and indeed to survive. The Community ACTS Fund helps the Denver arts and culture ecosystem adapt and thrive to serve the changing populace of our region."

George Sparks
President & CEO – Denver Museum of Nature & Science
Transformation
Serving our communities and ourselves by stepping outside of our comfort zones.
Science
Educating and experimenting on the way to discovery.
---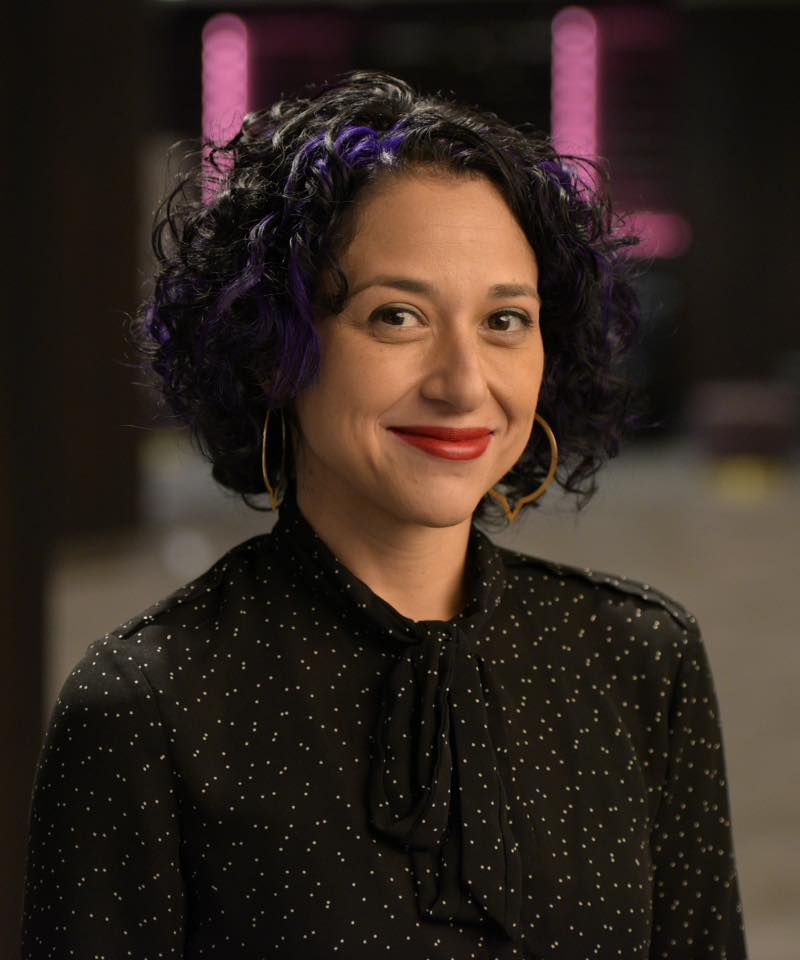 Tatiana Hernandez Committee Co-Chair
Having spent half her life in Miami, Tatiana understands the power of culture in building communities. She strives for a future where diversity is celebrated, and where people from all cultures feel a sense of freedom and belonging.
---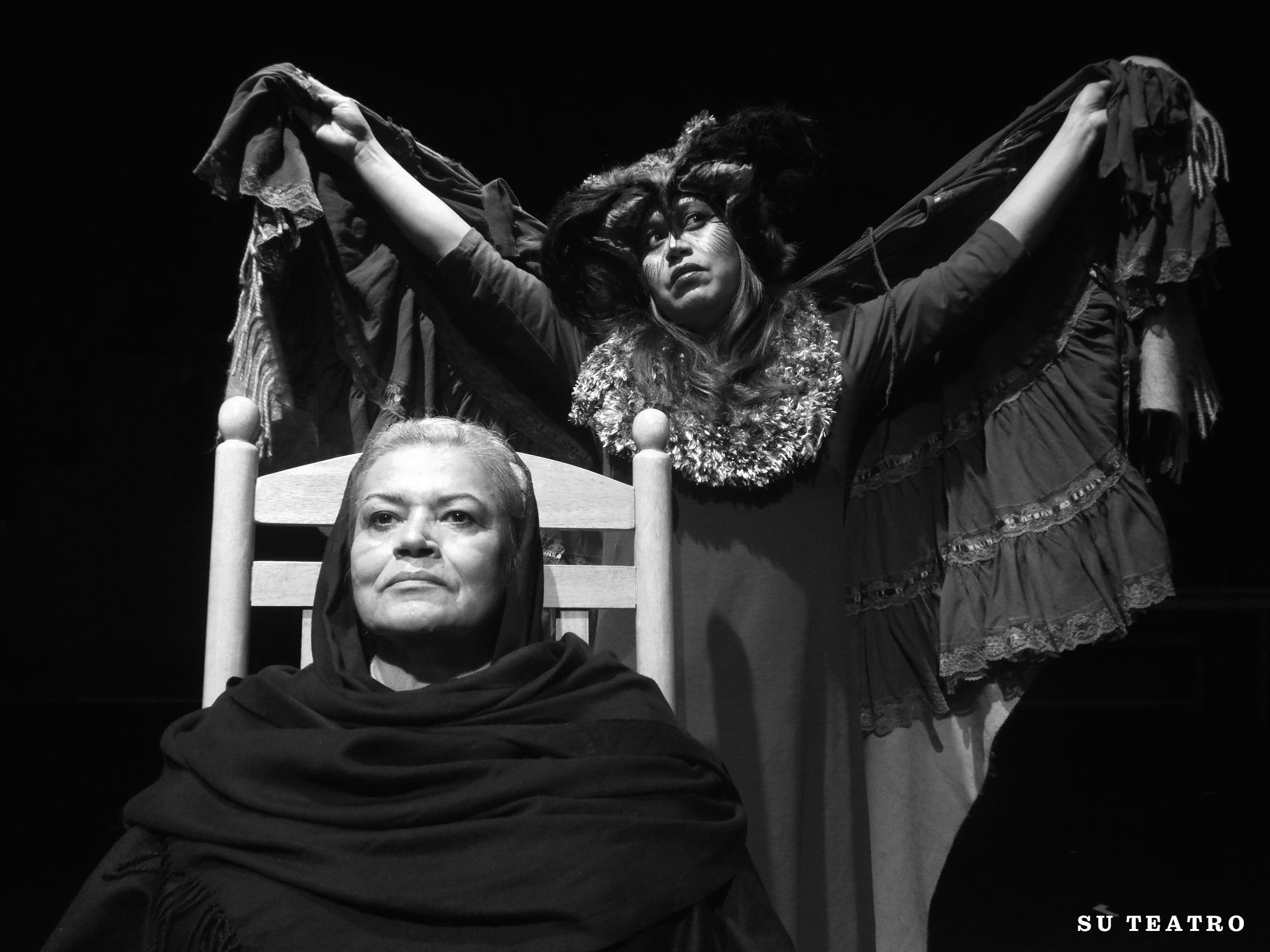 "The Community ACTS Fund addresses the fact that, while all arts, cultural and scientific organizations work hard to thrive, there are systemic and structural inequities that negatively impact organizations founded, led, and focused on Black, Indigenous, communities of color and those from historically marginalized communities.
I am proud that large SCFD organizations recognized these inequities and made a commitment to changing and creating a more equitable distribution of resources. I am inspired that collectively we are working to transform existing funding distribution systems and developing alternatives that will continue to support all residents and the organizations that make our community rich."
Tariana Navas-Nieves – ACTS Fund Committee Member