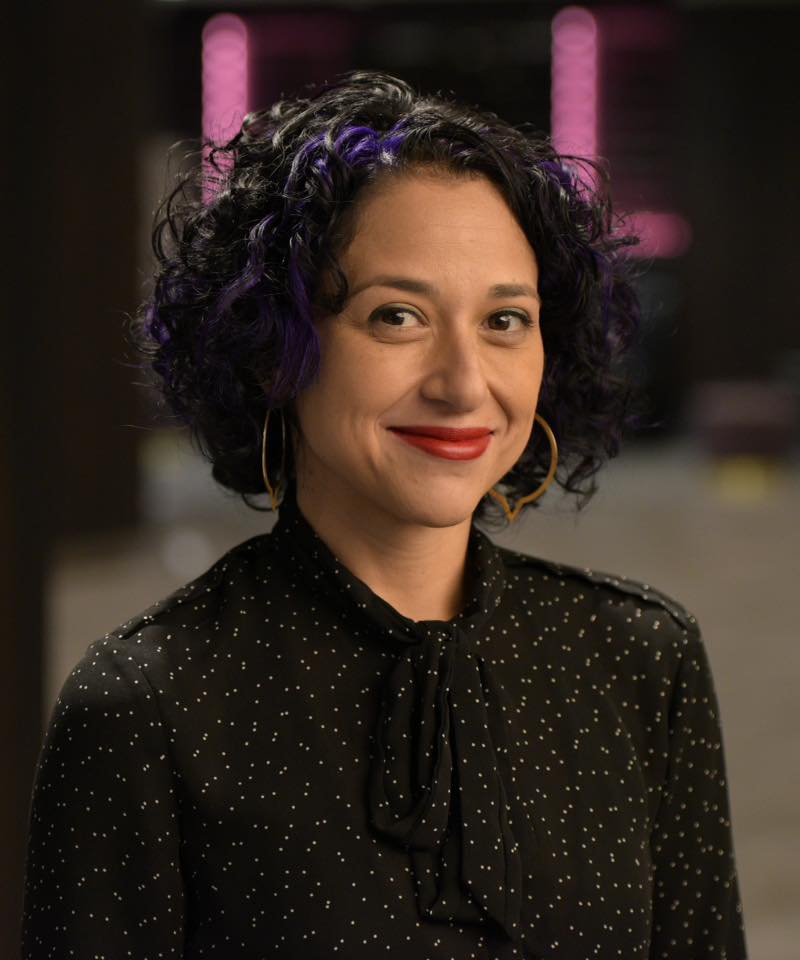 Tatiana Hernandez || Co-Chair
Tatiana Hernandez joined Community Foundation Boulder County as CEO in July 2020. Previously, Tatiana served as President of the Emily Griffith Foundation, where she raised funds to support the students and programs of Emily Griffith Technical College; she also served as a Senior Program Officer at the Kresge Foundation. In Boulder, Tatiana served as Arts Director for the Hemera Foundation where – in partnership with the Bonfils-Stanton Foundation and Colorado Creative Industries – she developed Arts in Society, Colorado's largest private-public funding program for the arts.

Tatiana began her philanthropic career at the John S. and James L. Knight Foundation, where she led the Knight Arts Challenge, supporting artists and arts organizations in eight cities. She oversaw a portfolio of more than $100M in investments and distributed $10M annually.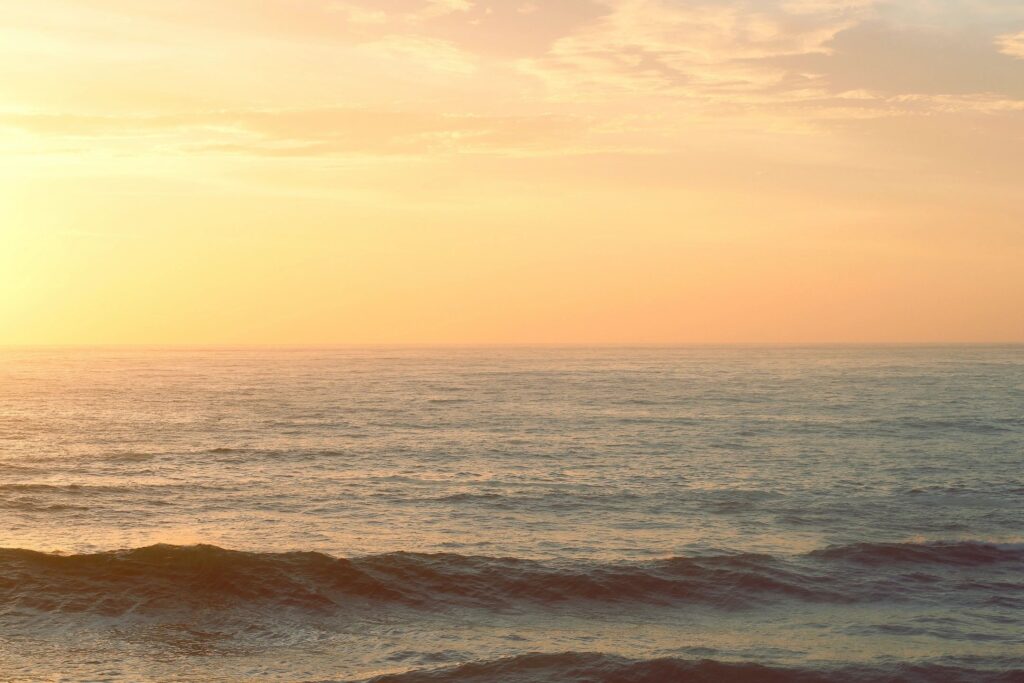 Alexandria Jimenez || Co-Chair
Bio on the way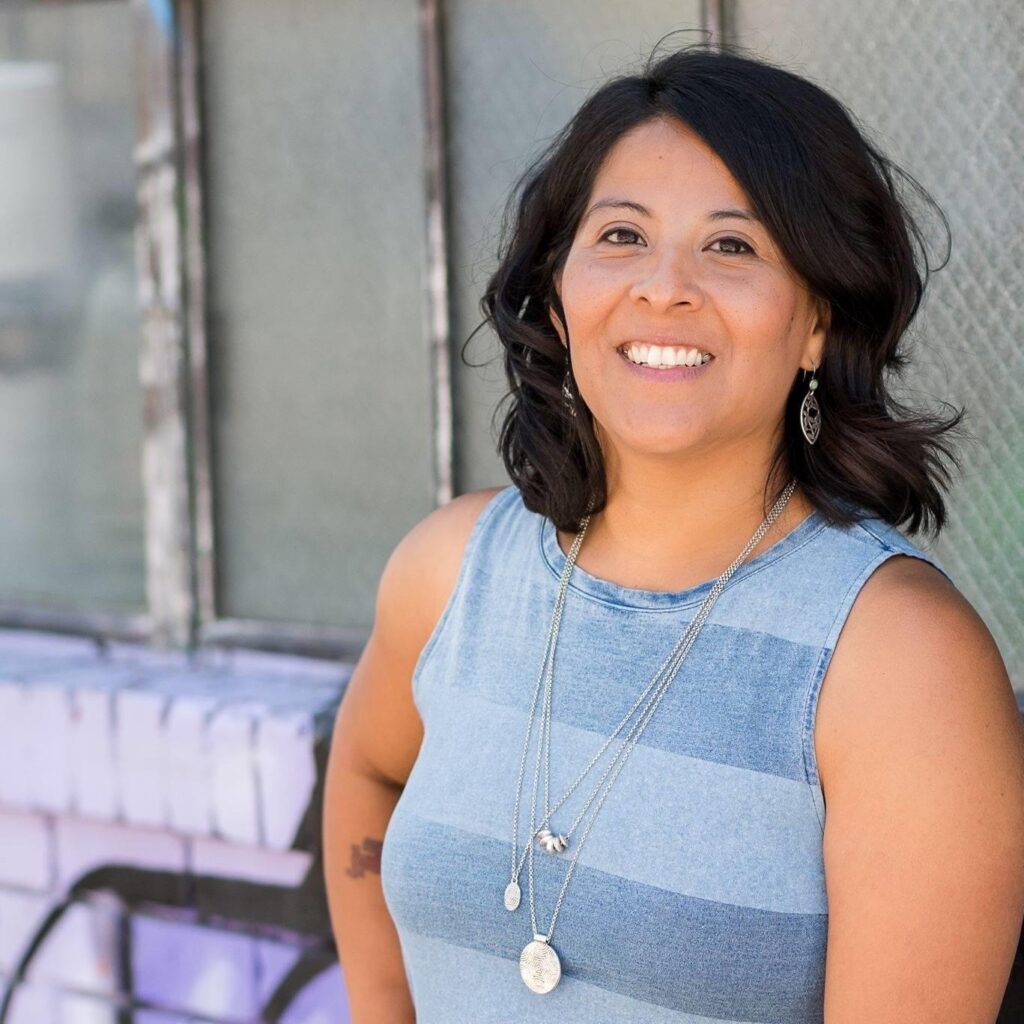 Carina Bañuelos-Harrison || Secretary
Carina Bañuelos-Harrison was born and raised in Colorado. She is Founder, Curator and Photographer for Art and Color. An advocate for artists and art organizations that are part of historically marginalized communities; helping artists exhibit their work in art spaces and other locations is a personal passion and commitment. She brings the lens of intersectionality and equity, because her own experience and involvement in the art world has observed that this component is/has been missing. Carina brings her knowledge as an artist, art administrator and social justice fighter. Bañuelos-Harrison is also a wife, mother of two, and currently works for the Denver Botanic Gardens as the Program Coordinator for the School of Botanical Art and Illustration.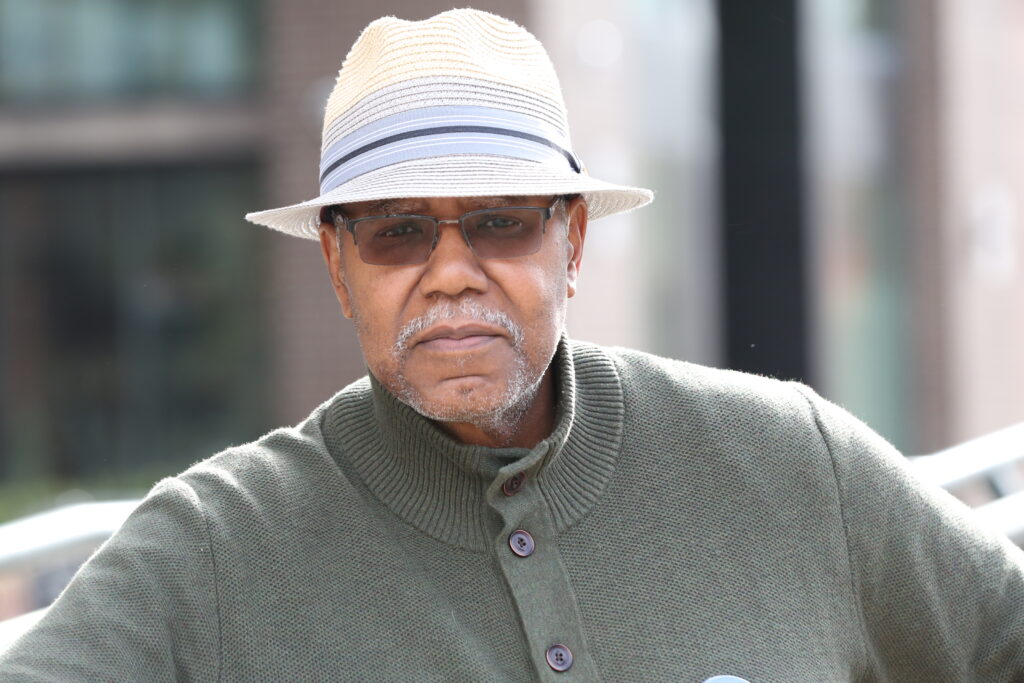 donnie l. betts
donnie l. betts (lowercase is intentional) is a founding member of two theatre companies in Denver, Colorado, City Stage Ensemble and Denver Black Arts Company. He attended Yale School of Drama. His theatre performance credits include "The Gospel at Colonus" on Broadway, "The Warrior Ant" at Brooklyn Academy of Music (BAM) as well as many regional performances. Theatre directing credits include, "House With No Walls" , "Citizen" and "Black With A Capital B for Curious, "Proof" ,"Slut Energy Theory", Denver and Dallas and at the Cherry Lane Theatre in New York, "Crumbs From The Table of Joy, Color Purple, Who Killed Jigaboo Jones, Black Elk Speaks , Porgy and Bess and The Mountain Top for which he received a Henry Award for Best Director. His film performance credits include "Switchback" and "Honeydripper" both directed by John Sayles. His production company, No Credits Productions,LLC produces the award-winning radio drama series/podcast "Destination Freedom, Black Radio Days", and documentary films including "Music is My Life, Politics My Mistress: The Story of Oscar Brown Jr." screened at over 25 film festivals worldwide, won eleven "Best Documentary", and the Emmy Award winning film "My Voice". He also produces "The Why" Women of Power series.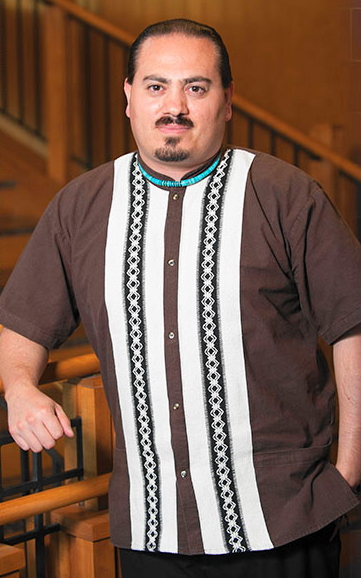 Ara Cruz
Born and raised in Denver, Ara Cruz is an award-winning poet, educator, and founder of Words To Power. He has received a Mile High Teacher Award, Cesar Chavez Leadership Award, Mayor's Diversity and Inclusion Award while being named a My Brother's Keeper Honoree and Bonfils Stanton Foundation Livingston Fellow. Ara completed the National Association of Latino Arts and Culture Leadership Institute and Denver Foundation's Executive Directors of Color Institute. He earned a Master's degree in Nonprofit Management from Regis University.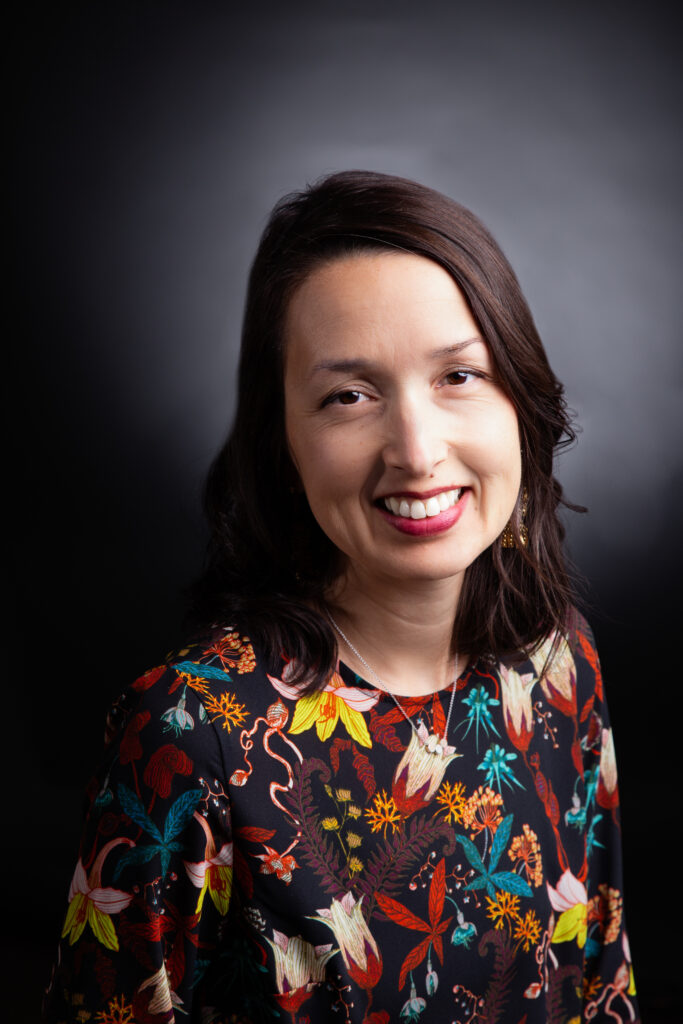 Chrissy Deal
Chrissy Deal joined Bonfils-Stanton Foundation in October 2020 as Director of the Livingston Fellowship Program, Arts & Social Change Grantmaking where she provides leadership for the program and oversees the Foundation's growing arts and social change grantmaking. Previously, Chrissy served as Director of Social Responsibility & Inclusion at the Western States Arts Federation (WESTAF) where she developed a range of equity-centered learning experiences and programs that connect and inspire leaders and communities to build a more inclusive arts and culture sector.
With over 20 years of nonprofit and philanthropic experience, Chrissy is a trustee at the Denver Foundation, a founding member of the LatinasGive! giving circle, and serves in an advisory role for the Community ACTS Fund and Diversity in the Arts Internship—programs designed to amplify the voices of historically marginalized communities in the Denver area. Chrissy has deep Colorado roots and resides in North Denver with her husband and two young sons.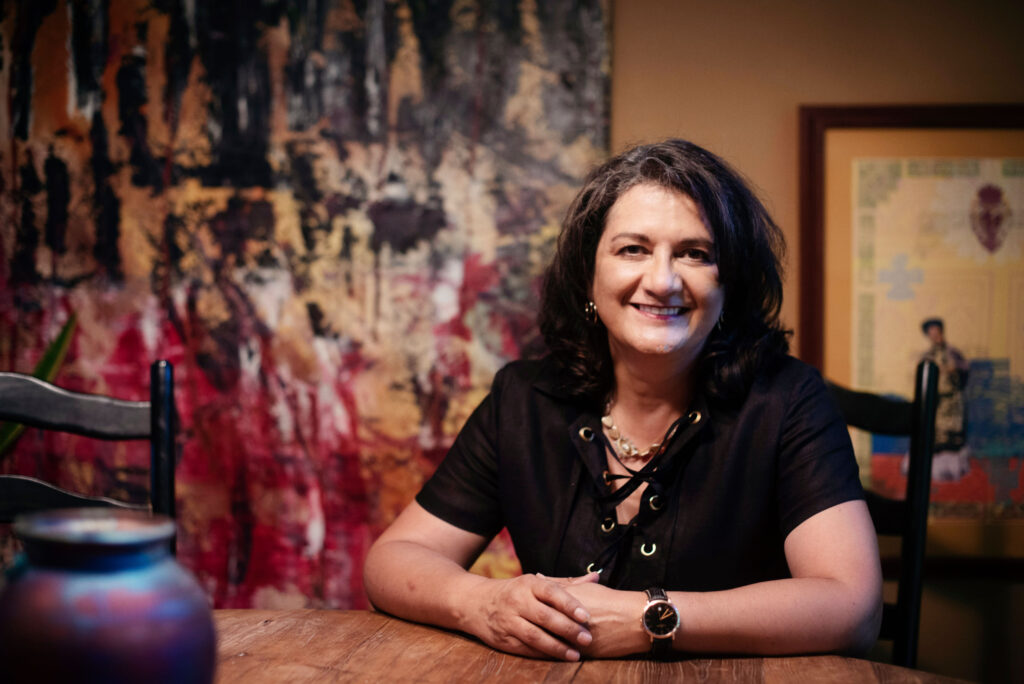 Benita Duran
Benita Duran is the immediate past co-chair of Community ACTS. She served as co-chair from January 2017 to January 2020. She was the co-chair of the Inclusivity FundCommittee of SCFD and was responsible for leading the process of establishing the Community ACTS and selecting a fund manager.
She is a 5th generation native who was born in Pueblo, and has had a successful career in community planning, programming and economic development at local, regional and national levels. She holds a BA in Economics and Public Affairs from the University of Denver and a Master of Public Administration from the University of Colorado. In 2015, she established her independent consulting business, Duran Consulting Group, and from 2017 – 2019, coordinated the establishment of the Latino Cultural Arts Center near downtown Denver. Benita is an active community volunteer, board member and supporter of numerous non-profit organizations throughout the state of Colorado.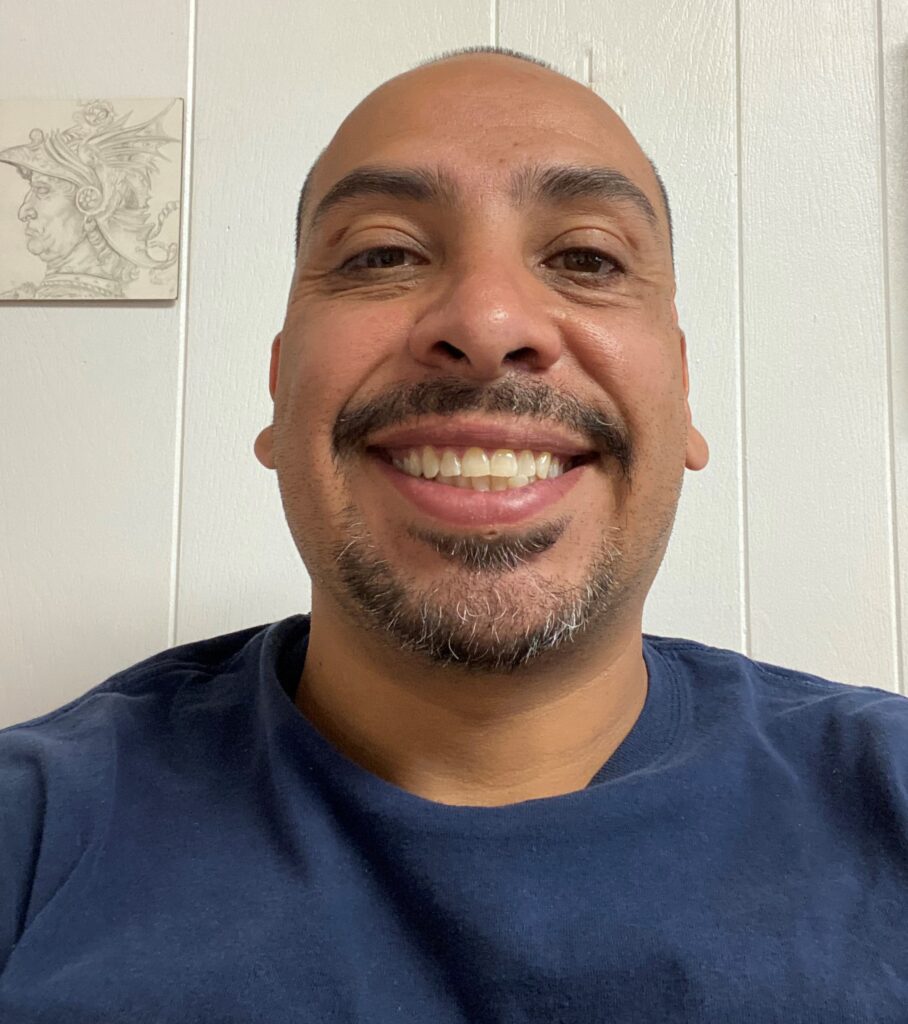 Javier Flores
Born April 27, 1978 in Denver Colorado to Mexican immigrants, Javier Flores is the eldest of 3 kids. Raised in a blue-collar, middle to low-class household in Brighton, Colorado helped to instill a strong work ethic, honesty and integrity. At the age of nineteen, Javier was shot in the lower back and subsequently paralyzed. Initially, in shock and depression, he became distant and suicidal for a time, saved by family, friends, visual arts and martial arts. Flores received his Bachelor of Fine Arts from Metropolitan State University of Denver (MSUD) in 2008, and his Master of Fine Arts from Texas A&M University Corpus Christi (TAMUCC) in 2017.
As an artist, Flores chooses to associate with the idea of Lenguaje Vulgar, or vulgar language, a reference to cussing in Spanish. The connection of imagery to language is a symbolic reference to the visual lexicon he continues to expand to explore the daily hindrance of his disability among other issues. The reflective aspect of Javier's work is an exploration into identity in the form of culture, ecology, masculinity (non-toxic), politics, temporality, loss and ultimately triumph.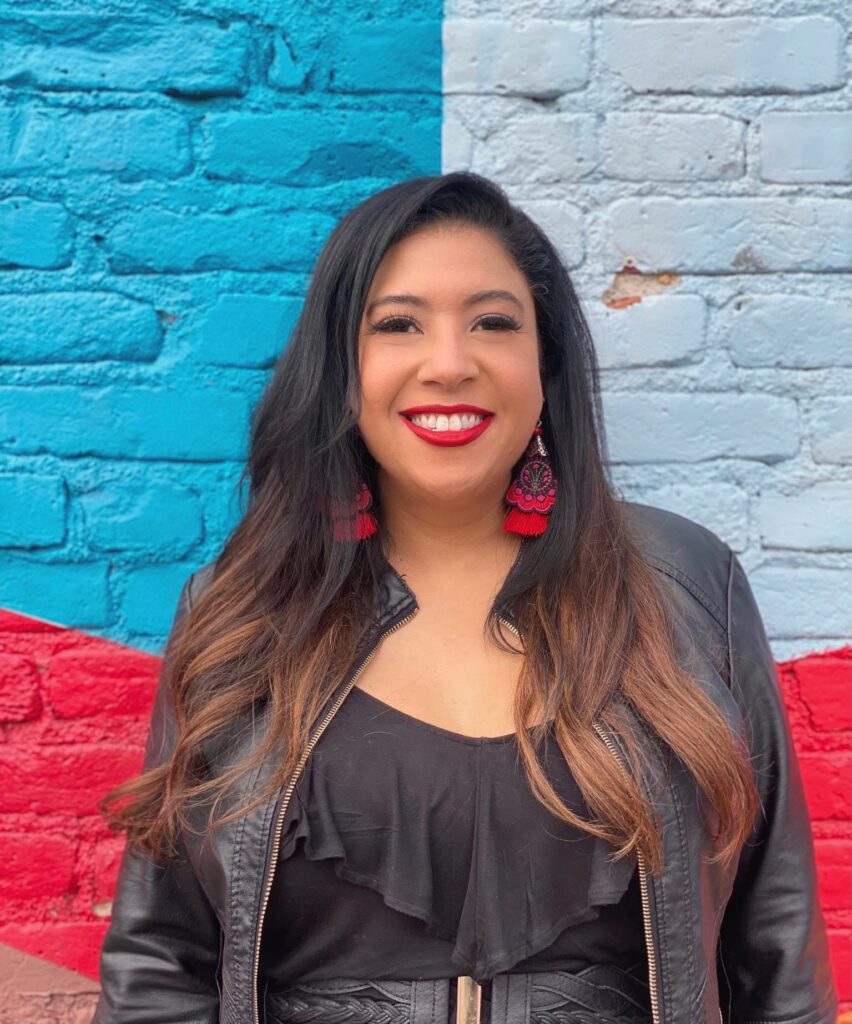 Rachel Garcia
Having grown up in Denver, Rachel has deep roots and connections in her hometown.  She has a great dedication to the arts and creative communities. Her love of the creative community grew from a desire to connect with like-minded people and to give back. She found her tribe through the arts, social justice pursuits and through community advocacy particularly for immigrant and refugee communities.  Rachel has gained a sense of belonging within the arts and creative communities and they have endowed upon her the beauty of cultural traditions she is proud to pass along to her daughter, Annalisia.  Rachel attended the University of Colorado at Denver and holds a Certificate in Executive Leadership from the Latino Leadership Institute at the University of Denver.  Her professional background includes 25 years as an executive level operations manager in the design/build industry however her passion is in the arts and in the field of Equity, Diversity, Inclusion.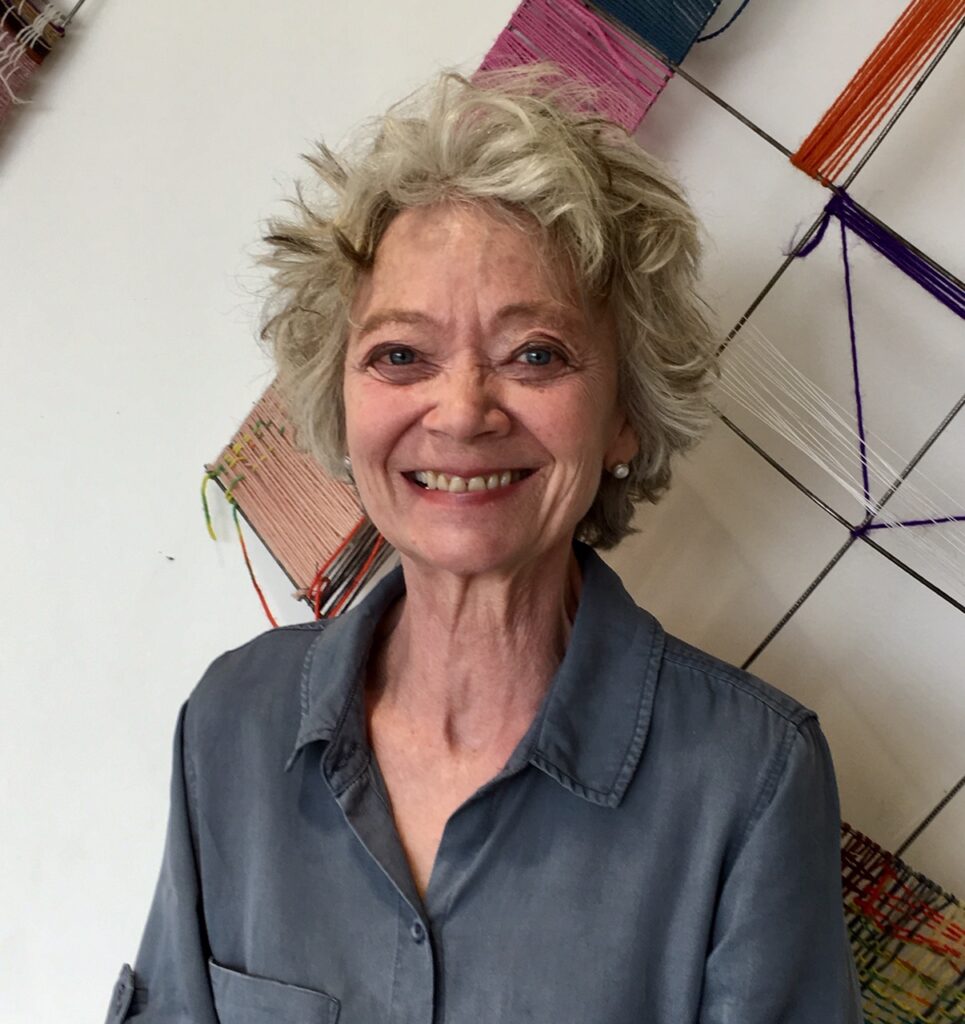 Susan Jenson
Susan Jenson ended her tenure as Executive Director of Downtown Aurora Visual Arts (DAVA) in 2019. Under her leadership, DAVA involved young people from northern Aurora in free arts programming. She continues to advocate for arts education as a solid foundation for youth to express their unique ability to shape the world.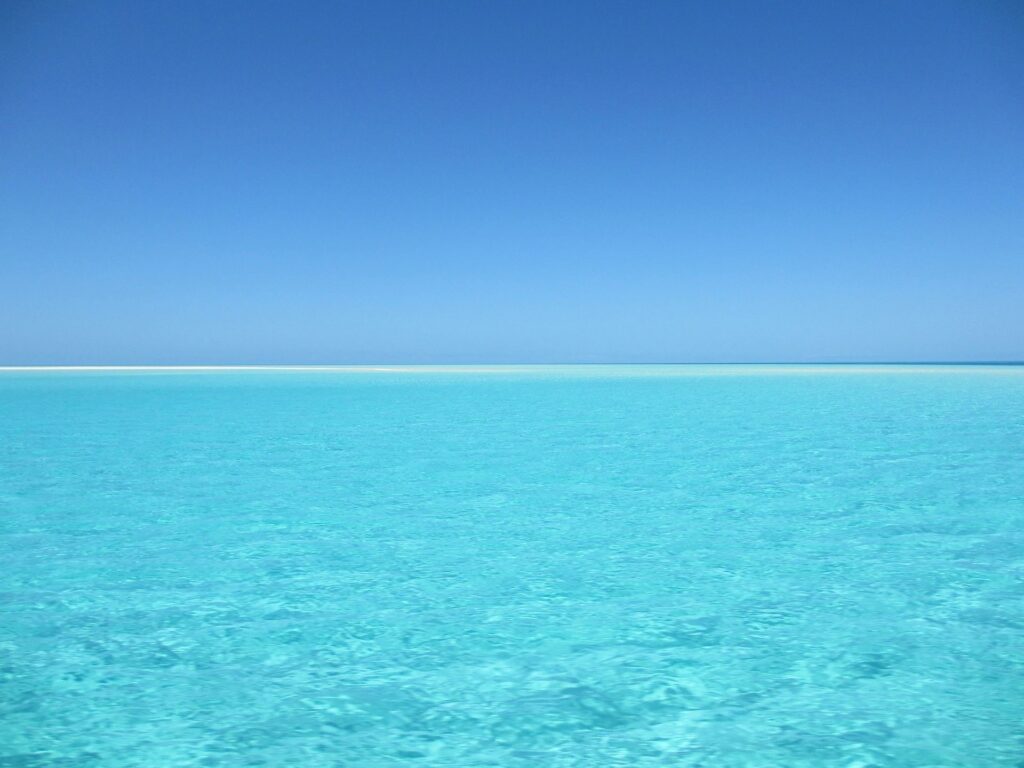 Jeffrey Marshall
Bio on the way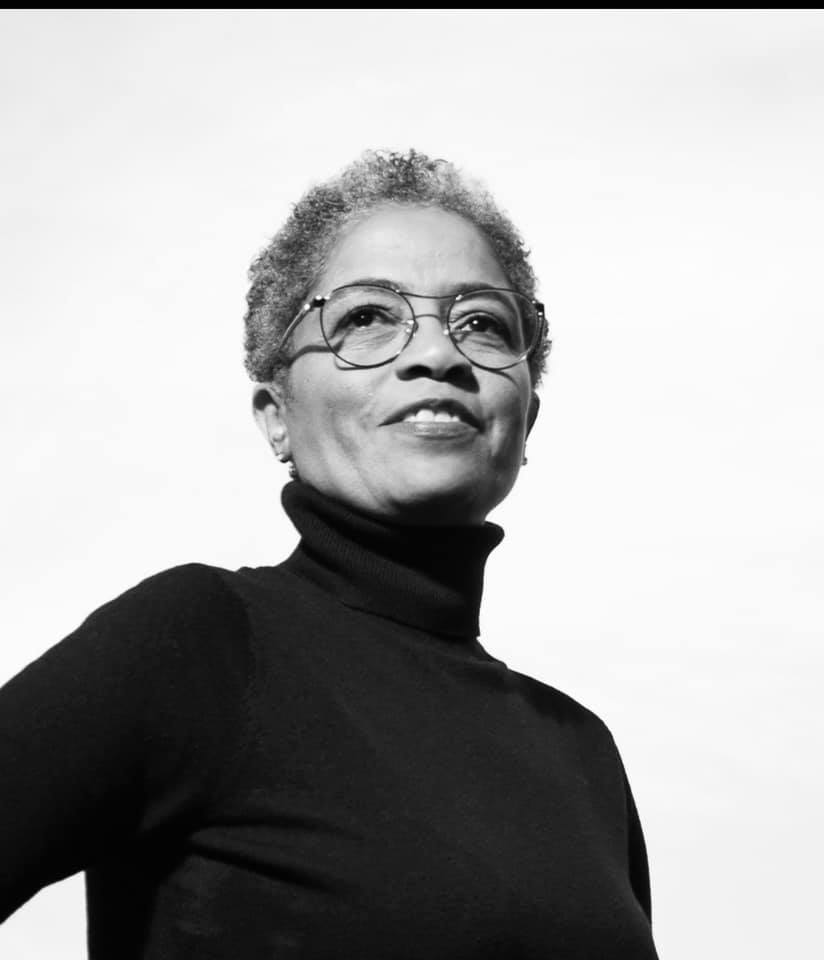 Marcie Moore Gantz
Marcie is a Denver native and a former dancer/arts educator. She is currently a thought partner and founder of Nia Philanthropy, a social impact + data insights practice. She works with purpose-driven ventures and donors/investors to make an impactful difference utilizing a gender/equity lens and technology. As a Colorado Trust Fellow, Marcie holds a BA in Business and Dance from Stephens College and a Masters in Nonprofit Management from Regis University.
Before founding her social impact practice, Marcie was the Deputy Director at the Gay & Lesbian Fund, a former program of the Gill Foundation. Her arts administration experience includes Deputy District Administrator at the Scientific & Cultural Facilities District, Managing Director at Cleo Parker Robinson Dance, and Associate Director of Public Affairs at the Denver Center Theatre Company. Marcie is most passionate about creating economic opportunities for marginalized communities and committed to amplifying the creative talents of women/girls and entrepreneurship as a path to liberation. She believes that "art transcends cultural boundaries" and honored to be a member of the ACTS Fund.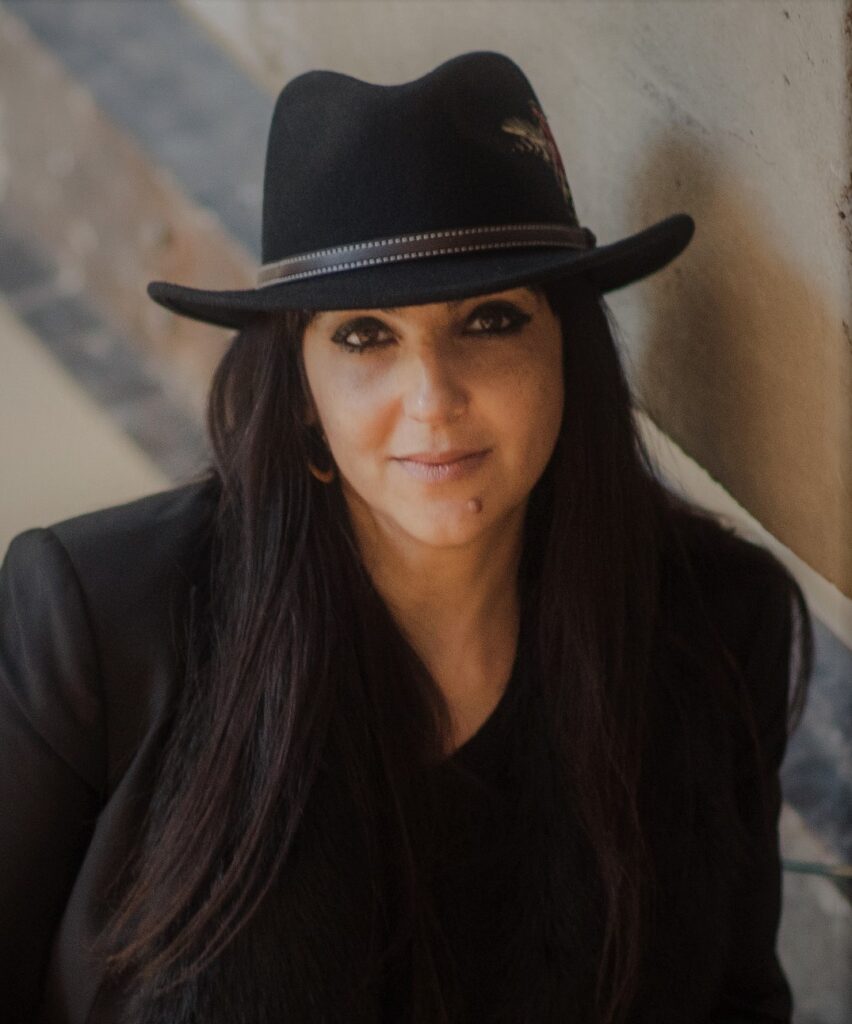 Tariana Navas-Nieves
Tariana Navas-Nieves, Director of Cultural Affairs for Denver Arts & Venues (A&V), City and County of Denver, has 30 years of experience in management, equity and race and social justice work; museum and curatorial practice; grantmaking; translation and interpretation; television, and communications. Navas-Nieves developed and leads the Equity, Diversity and Inclusion work for the agency, and is on the Executive Leadership Team of the Mayor's Office of Social Equity and Innovation and his Equity Platform City-wide working with all City agencies and employees. Navas-Nieves serves on national, regional and local boards and advisory groups including: Grantmakers in the Arts, Philanthropy Colorado, Denver Latino Commission, National Steering Committee for Equity in the Panel Room Project (Co-author of the Re-Tool: Racial Equity in the Panel Process,) and others.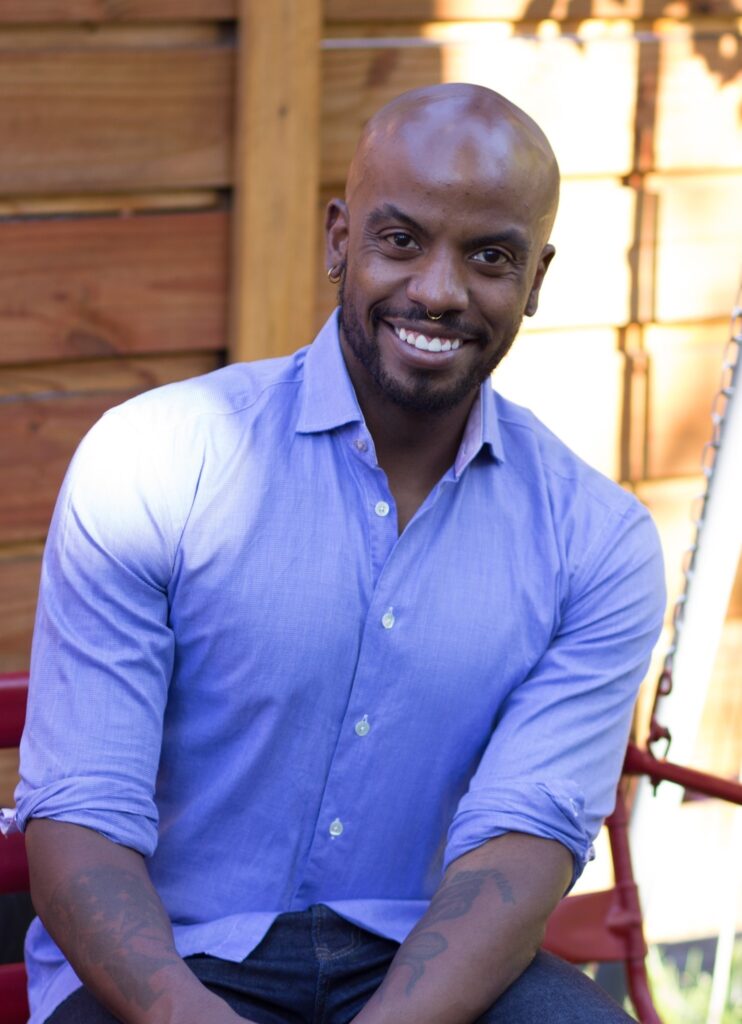 Keith Peterson
Keith Peterson is a graduate of both East High School and Metropolitan State University. Born and raised in Cheeseman Park, Keith's vibrant surroundings instilled a passion for the creative arts, which ultimately led to a career in arts administration in New Orleans, LA. Now back in Denver, Keith balances a career with the Denver Elections Division with his own artistic endeavors. Keith is a strong vocal advocate for equity in access to financial resources in the art world and is thrilled to be working with the Community Acts Fund.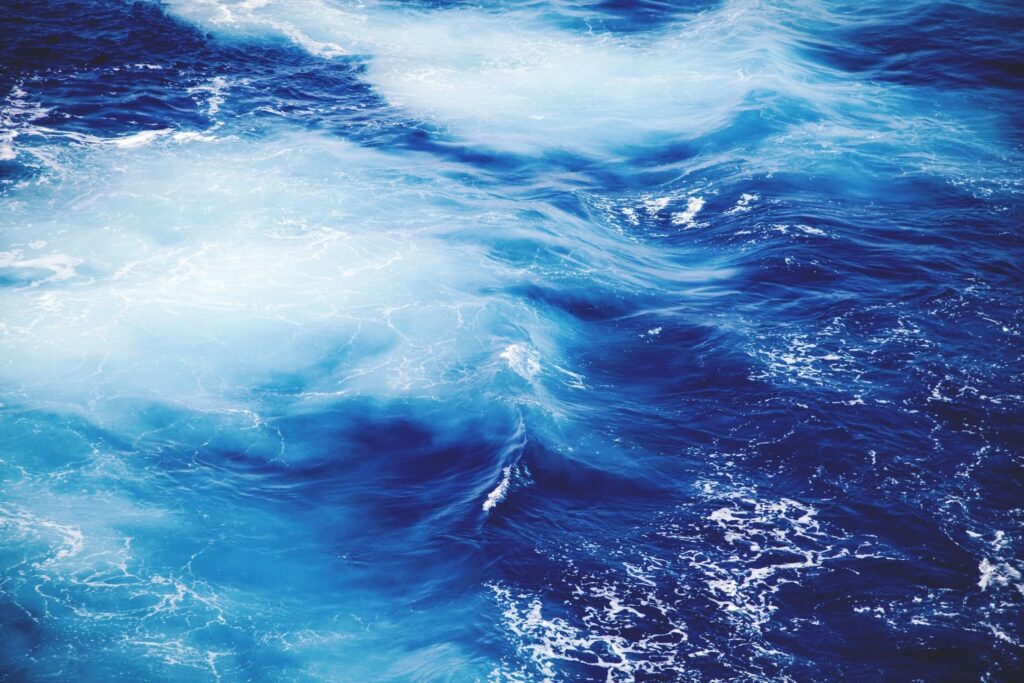 Ellamaria Ray
Bio on the way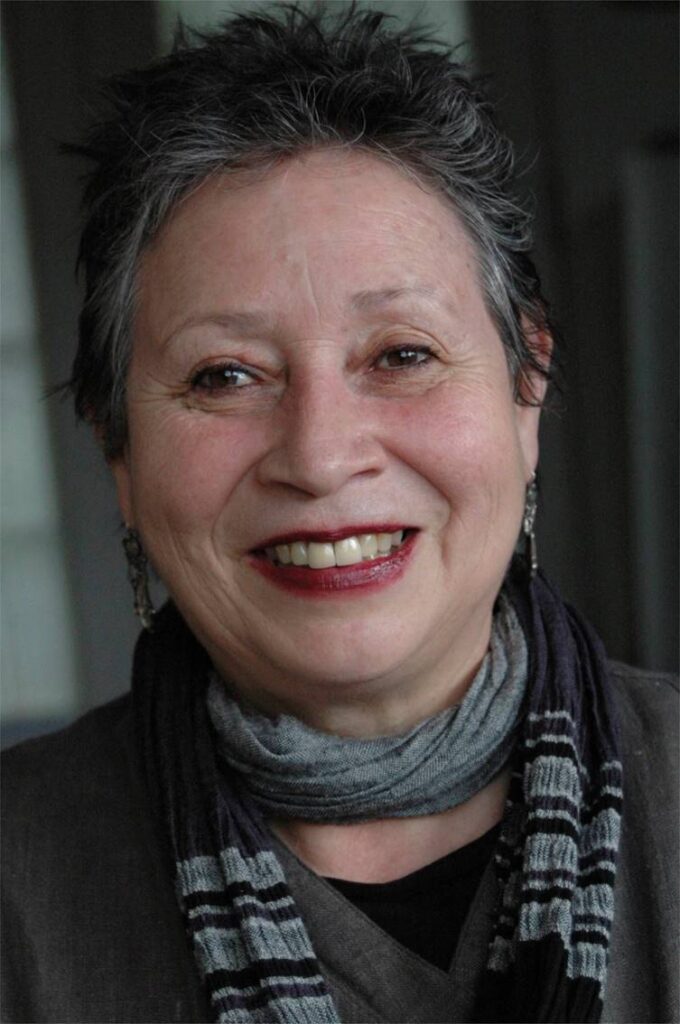 Maruca Salazar
Born in Xalapa Veracruz Mexico in 1952 she arrived in Denver on May 23, 1975 after marring artist- producer Daniel Salazar, a Denver native. She worked as bilingual teacher in DPS for 23 years before becoming the District Arts Coordinator in 2001.In 2009 she retired from DPS to assume the leadership of Museo de las Americas in Denver from where she retired in 2018. The focus of her artistic and professional career has been to support and highlight the contributions of the Latino and Chicano artists in Colorado and, to abdicate for the rights of all children to receive a quality education.
She has two children; Gabriel N. Salazar and Maruquita R. Salazar Hayes and four grandchildren: Naoli, Leon, Gael, and Esme. Maruca has received numerous recognition awards for her contributions to her community. Throughout her live she has worked to highlight and recognized the important role that Chicano and marginal populations play in our American identity.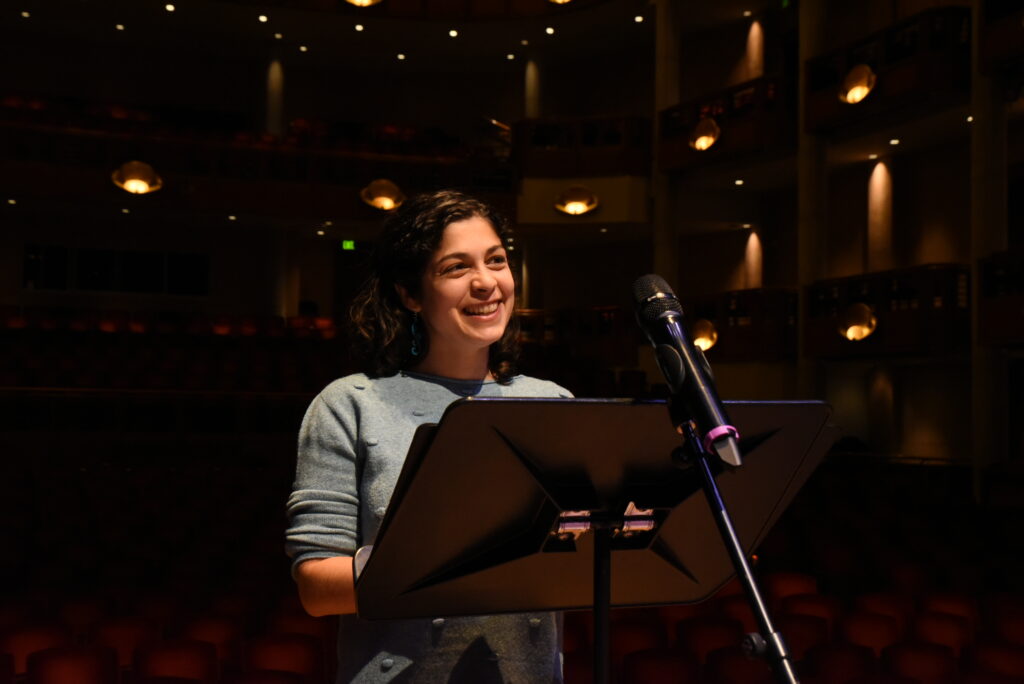 Rita Valente-Quinn
Rita M. Rufino Valente-Quinn is a first-generation immigrant from Portugal. Rita has over a decade of experience as an arts administrator, producer, and curator. She has led and collaborated with professional teams around the world to bring theater and dance projects to fruition for audiences in diverse contexts: the plains and villages of rural Portugal; the city theaters and slums of the state of Sao Paulo, Brazil; and the Fowler Museum, J. Paul Getty Museum, and the Department of World Arts and Cultures/Dance at UCLA. Rita received her Ph.D. in Culture and Performance Studies from UCLA's Department of World Arts and Cultures/Dance in 2017. That same year, Rita joined Motus Theater where she works as Producing Director. At Motus, Rita is responsible for oversight of funding, staff, operations, and assuring Motus can continue to offer innovative theatrical programming for years to come.
(photo credit: Michael Ensminger. Courtesy of Motus Theater)
---