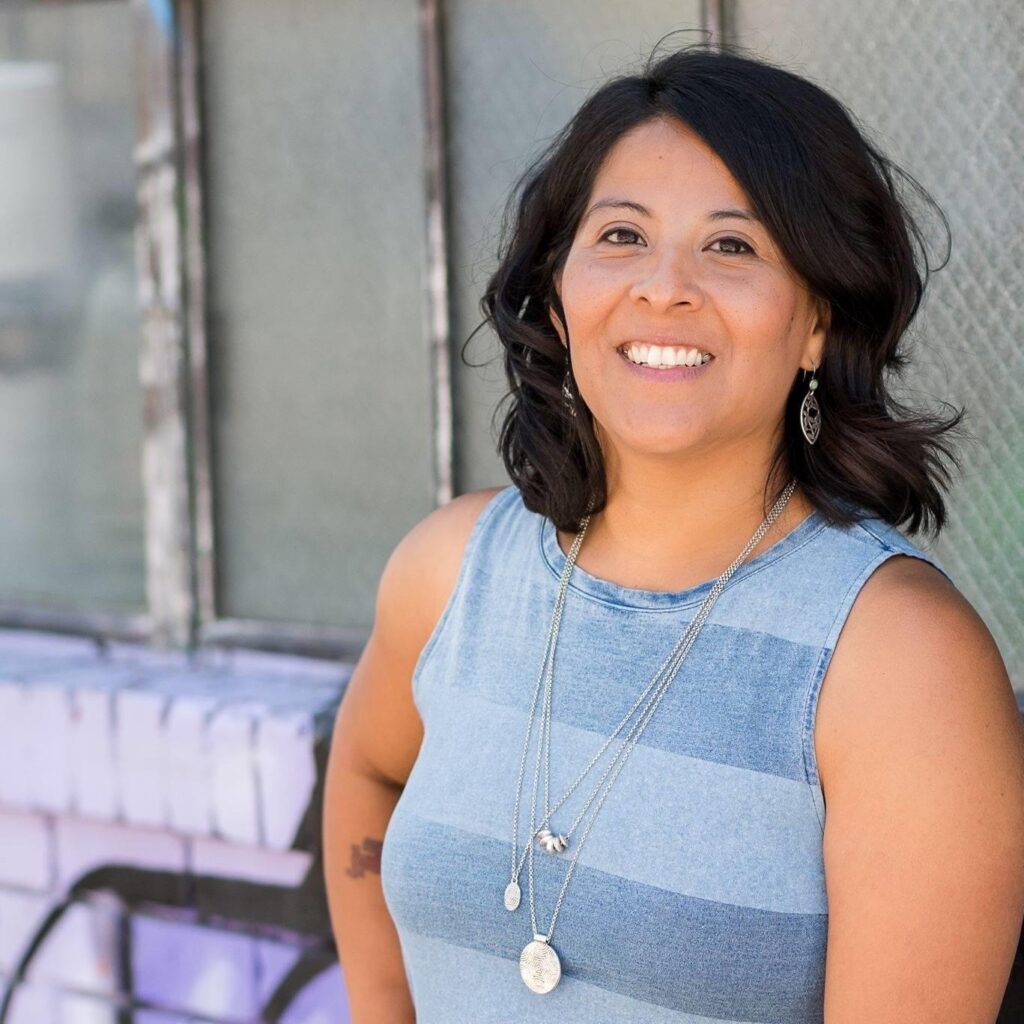 Carina Bañuelos-Harrison
Carina Bañuelos-Harrison was born and raised in Colorado. She is Founder, Curator and Photographer for Art and Color. An advocate for artists and art organizations that are part of historically marginalized communities; helping artists exhibit their work in art spaces and other locations is a personal passion and commitment. She brings the lens of intersectionality and equity, because her own experience and involvement in the art world has observed that this component is/has been missing. Carina brings her knowledge as an artist, art administrator and social justice fighter. Bañuelos-Harrison is also a wife, mother of two, and currently works for the Denver Botanic Gardens as the Program Coordinator for the School of Botanical Art and Illustration.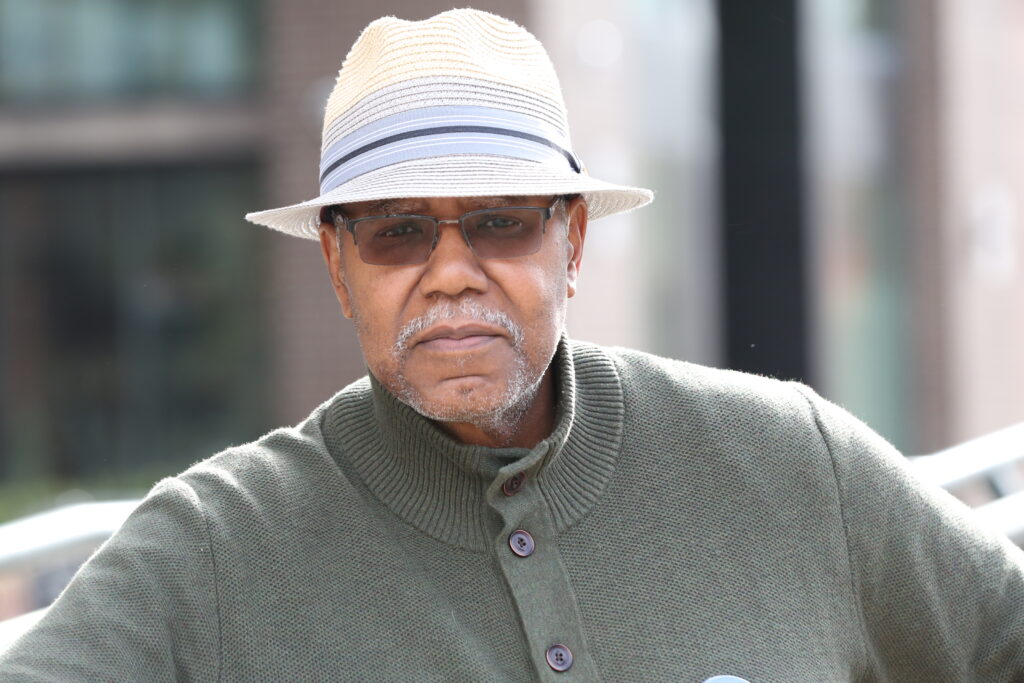 donnie l. betts
donnie l. betts (lowercase is intentional) is a founding member of two theatre companies in Denver, Colorado, City Stage Ensemble and Denver Black Arts Company. He attended Yale School of Drama. His theatre performance credits include "The Gospel at Colonus" on Broadway, "The Warrior Ant" at Brooklyn Academy of Music (BAM) as well as many regional performances. Theatre directing credits include, "House With No Walls" , "Citizen" and "Black With A Capital B for Curious, "Proof" ,"Slut Energy Theory", Denver and Dallas and at the Cherry Lane Theatre in New York, "Crumbs From The Table of Joy, Color Purple, Who Killed Jigaboo Jones, Black Elk Speaks , Porgy and Bess and The Mountain Top for which he received a Henry Award for Best Director. His film performance credits include "Switchback" and "Honeydripper" both directed by John Sayles. His production company, No Credits Productions,LLC produces the award-winning radio drama series/podcast "Destination Freedom, Black Radio Days", and documentary films including "Music is My Life, Politics My Mistress: The Story of Oscar Brown Jr." screened at over 25 film festivals worldwide, won eleven "Best Documentary", and the Emmy Award winning film "My Voice". He also produces "The Why" Women of Power series.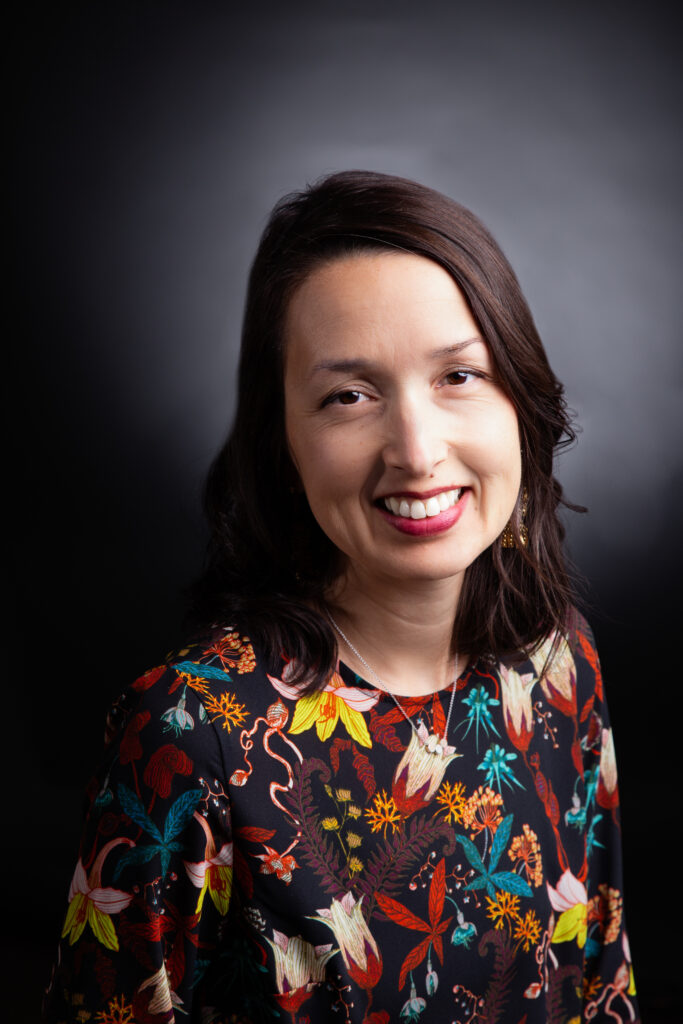 Chrissy Deal
Chrissy Deal joined Bonfils-Stanton Foundation in October 2020 as Director of the Livingston Fellowship Program, Arts & Social Change Grantmaking where she provides leadership for the program and oversees the Foundation's growing arts and social change grantmaking. Previously, Chrissy served as Director of Social Responsibility & Inclusion at the Western States Arts Federation (WESTAF) where she developed a range of equity-centered learning experiences and programs that connect and inspire leaders and communities to build a more inclusive arts and culture sector.
With over 20 years of nonprofit and philanthropic experience, Chrissy is a trustee at the Denver Foundation, a founding member of the LatinasGive! giving circle, and serves in an advisory role for the Community ACTS Fund and Diversity in the Arts Internship—programs designed to amplify the voices of historically marginalized communities in the Denver area. Chrissy has deep Colorado roots and resides in North Denver with her husband and two young sons.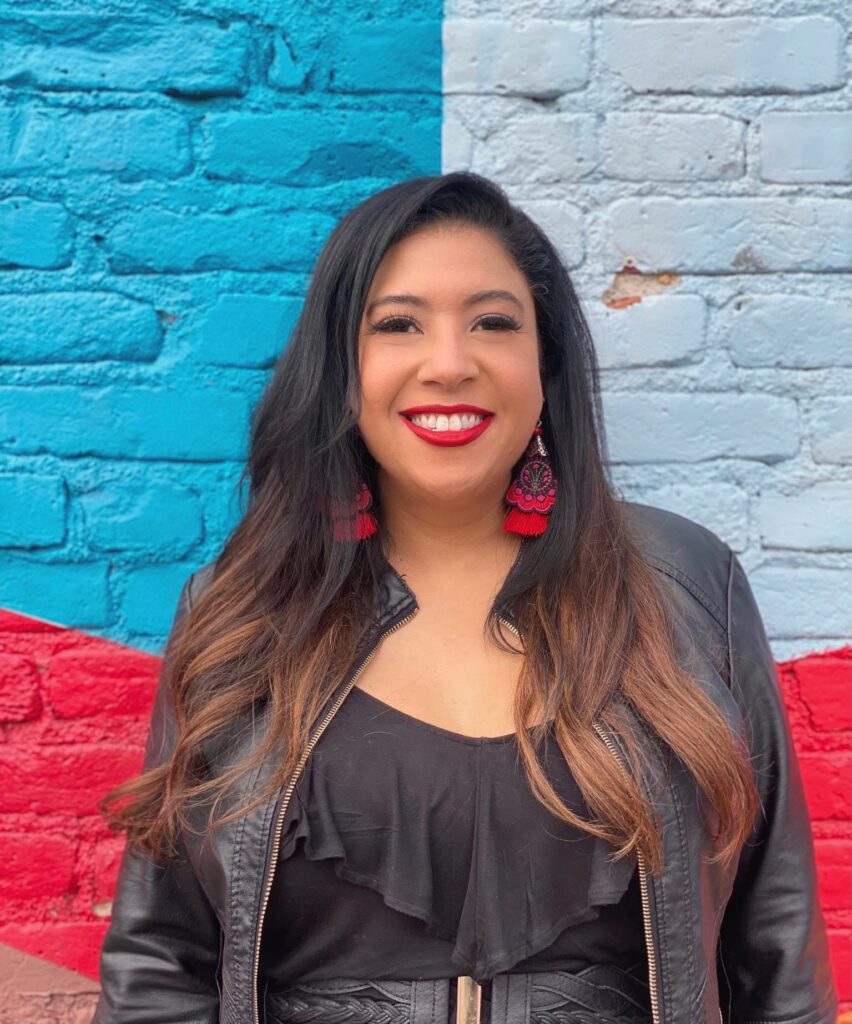 Rachel Garcia || Co-Chair
Having grown up in Denver, Rachel has deep roots and connections in her hometown. She has a great dedication to the arts and creative communities. Her love of the creative community grew from a desire to connect with like-minded people and to give back. She found her tribe through the arts, social justice pursuits and through community advocacy particularly for immigrant and refugee communities. Rachel has gained a sense of belonging within the arts and creative communities and they have endowed upon her the beauty of cultural traditions she is proud to pass along to her daughter, Annalisia. Rachel attended the University of Colorado at Denver and holds a Certificate in Executive Leadership from the Latino Leadership Institute at the University of Denver. Her professional background includes 25 years as an executive level operations manager in the design/build industry however her passion is in the arts and in the field of Equity, Diversity, Inclusion.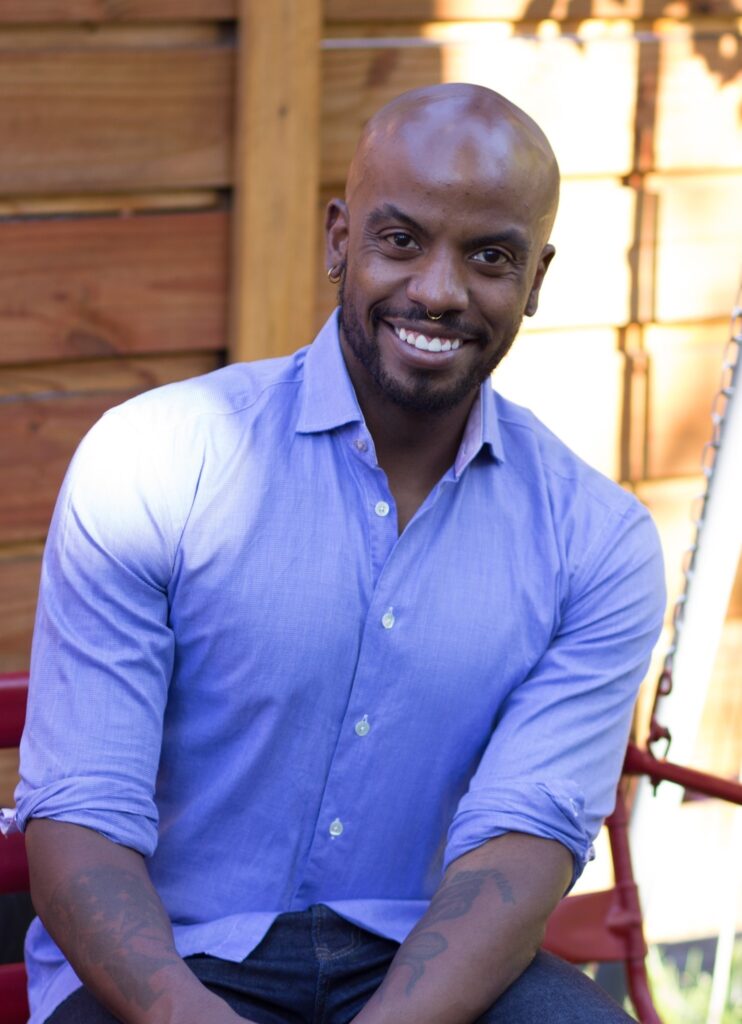 Keith Peterson
Keith Peterson is a graduate of both East High School and Metropolitan State University. Born and raised in Cheeseman Park, Keith's vibrant surroundings instilled a passion for the creative arts, which ultimately led to a career in arts administration in New Orleans, LA. Now back in Denver, Keith balances a career with the Denver Elections Division with his own artistic endeavors. Keith is a strong vocal advocate for equity in access to financial resources in the art world and is thrilled to be working with the Community Acts Fund.
---