Equity-Focused. Community-Driven.
The Community ACTS Fund reflects the reality that arts and cultural philanthropy has not equitably supported our state's evolving cultural landscape. As our communities continue to diversify, the fund is dedicated to fostering growth and sharing resources with the Tier III organizations uniquely fit to serve them.
What We Are:
Established in 2018, the Community ACTS Fund is an independent committee which oversees the programmatic development and distribution of a pooled set of resources from SCFD Tier I organizations. Funds are held and managed by Mile High United Way and are meant to increase capacity at historically marginalized and under-resourced arts organizations in the seven-county Denver Metro region.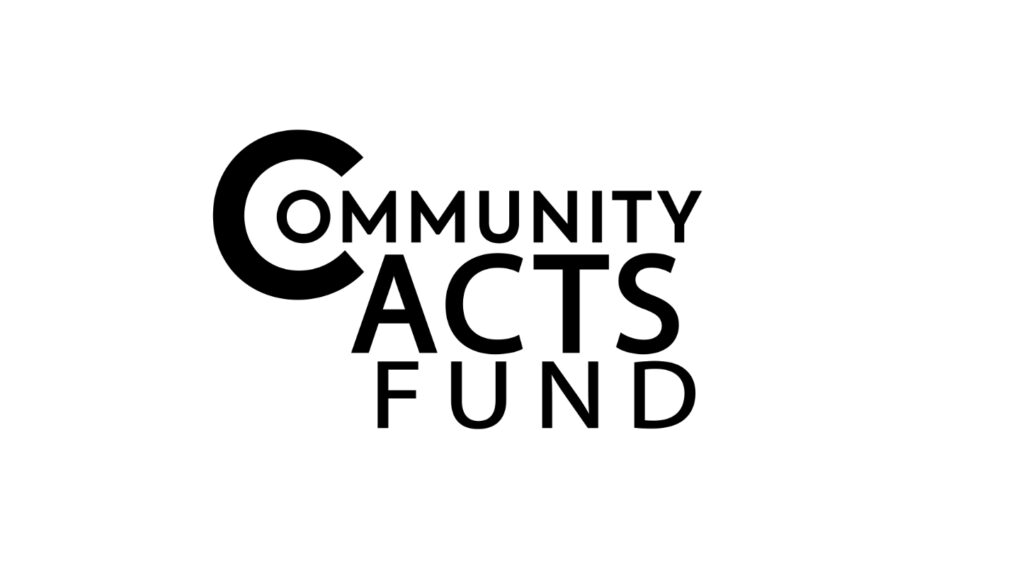 How It Works:
The SCFD district's largest organizations (Tier I)—encompassing the Denver Art Museum, the Denver Zoo, the Denver Museum of Nature and Science, the Denver Center for the Performing Arts, and the Denver Botanic Gardens—agreed to contribute $150,000 each to launch the fund. These organizations will contribute to the fund annually for a period of twelve years, from 2018 through 2029. Funds are distributed to Tier III organizations through an application process overseen by the Community ACTS Fund advisory committee and awarded on a yearly basis.