Access Gallery is an inclusive nonprofit organization that engages the community by opening doors to creative, educational and economic opportunities for people with disabilities to access, experience and benefit from the arts.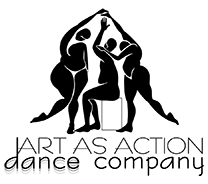 Art as Action brings people together at the intersection of performing arts, (dis)ability and creative potential.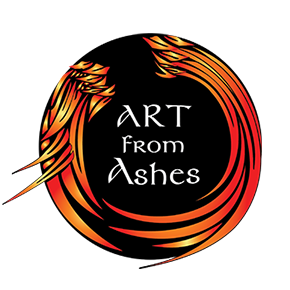 Art from Ashes exists to empower struggling youth by providing creative programs that facilitate health and hope through expression, connection, and transformation.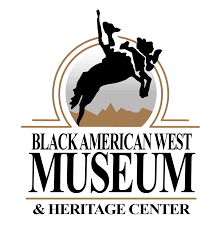 The Black American West Museum & Cultural Center (BAWM) was originally founded to tell the story of "Black Cowboys". The museum has widened it's scope and tells the "stories" of those early Blacks who came west and performed as miners, soldiers, homesteader, ranchers, blacksmiths, schoolteachers, lawmen and every other professions needed to build up the West.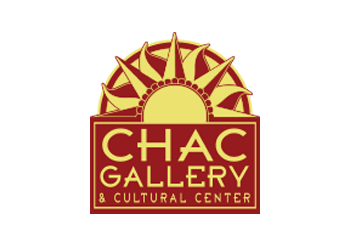 The Chicano Humanities & Arts Council (CHAC) is a consortium of artists, cultural workers, individuals, and organizations dedicated to the preservation and promotion of Chicano/Latino culture in the state of Colorado.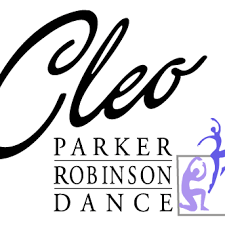 Cleo Parker Robinson Dance leverages the universal language of dance to honor African American heritage, explore the human condition, and offer a transformative experience through physical movement.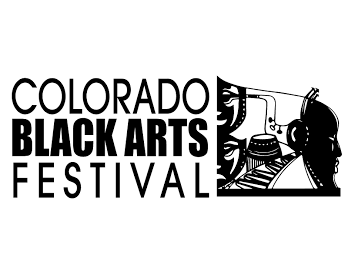 The mission of the Colorado Black Arts Festival is to seek to involve the total community in helping to establish self-reliance, believing that pride in one's culture is the foundation for long-term stability and prosperity. The Colorado Black Arts Festival strives to develop, promote and celebrate African arts and culture in Colorado.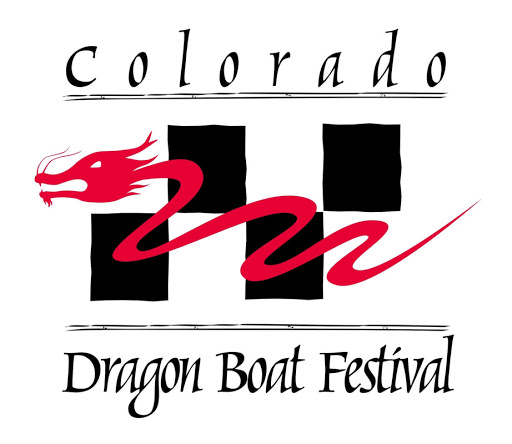 The mission of the Colorado Dragon Boat Festival is to build bridges of awareness, knowledge and understanding between the diverse Asian Pacific American (APA) communities and the general public through cultural education, leadership development and athletic competition.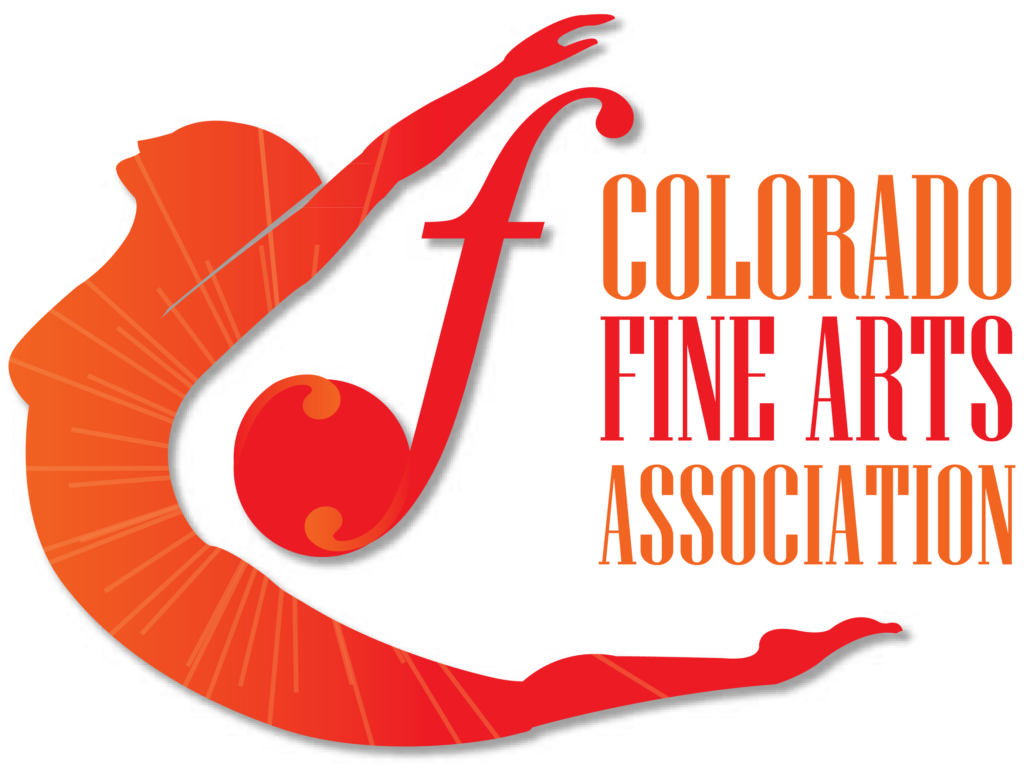 Colorado Fine Arts Association (CFAA) is a Non-Profit Group Dedicated to Promoting Fine Arts originated in the Indian Sub-continent in the State of Colorado.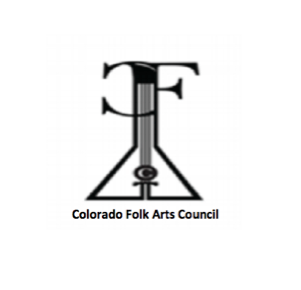 The CFAC is one of the oldest multicultural organizations in the state of Colorado. Our mission is to encourage the preservation of ethnic cultural arts, history and traditions through educational workshops, youth team building, public performances and community projects. We are your resource for ethnic and cultural folk art and traditions maintained by their communities in the Denver metropolitan area and in Colorado.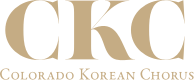 The CKC is a Colorado Korean Chorus, formed in 2005 by a small group of local choral enthusiasts in the community. Since then, the CKC has established itself as one of Colorado's long-standing Korean community chorus. The CKC's mission is "elevate the cultural and human experience through choral excellence to the community and to its membership".

DAVA is dedicated to strengthening the community through the arts with a primary focus on youth engagement. Our purpose is to provide challenging, relevant art programs with the greater goal of affecting positive change in the community through youth development and education.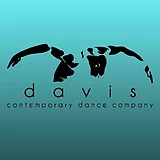 Davis Contemporary Dance Company (Davis Dance) has been formed for charitable purposes with the intent of furthering dance education, and the art of concert dance. Davis Dance is a multicultural, world-class arts organization, whose mission is to enrich the lives of many through the powerful language of dance. Rooted in the disciplines of Contemporary Jazz Dance, but not limited by one style. Davis Dance will touch any audience at its core and elevate it to greater heights.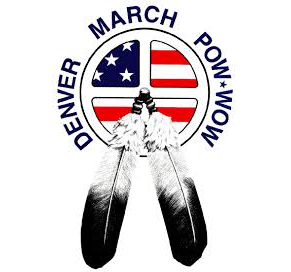 Denver March Powwow, Inc., started as a weekly event of the Denver Indian Center. In 1974 and 1975, it was entitled the Youth Enrichment Powwow. In 1977 this cultural event became a committee of Denver Native Americans United, Inc. (Denver Indian Center).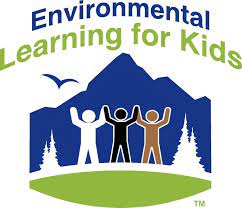 ELK (Environmental Learning for Kids) is an inclusive non-profit organization that develops inspired and responsible leaders through science education and outdoor experiences for underserved, urban youth ages 5-25.
The Fiesta Colorado Dance Company is the premier and most recognized Hispanic Dance Company of Colorado. The company is directed by, Denver native, Jeanette Trujillo-Lucero. Originally formed in 1972, Fiesta Colorado celebrates 45 years of Mexican and Spanish dance in Denver. The Fiesta Colorado Dance Company was awarded the Mayor's Award for Excellence in the Arts in 2006 for its service to the community and for excellence in the preservation of the Hispanic Arts.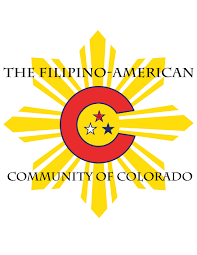 The FACC is definitely the place to be whether you are a cherished Life-Member or an "Honorary Filipino" looking for a greater sense of community.
By becoming a member, you'll have plenty of opportunities to participate and enjoy our community gatherings while making new friends. You'll also make a world of difference in the community at-large by volunteering.
The FACC is a place that welcomes everyone that walks through our doors and into our hearts.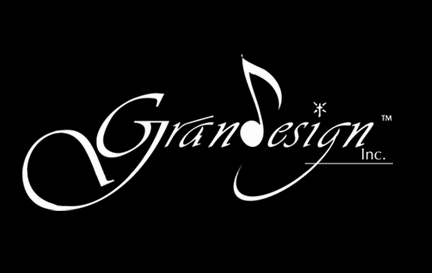 Grand Design is dedicated to: preserving and keeping alive, primarily, the performing arts of African Americans, yet inclusive of other cultural performing arts; to provide entertainment and raise the awareness of the public and an appreciation by the public through performances, concerts, presentations, visual art exhibits and cultural awareness training for the benefit of the residents in Aurora and the metropolitan area.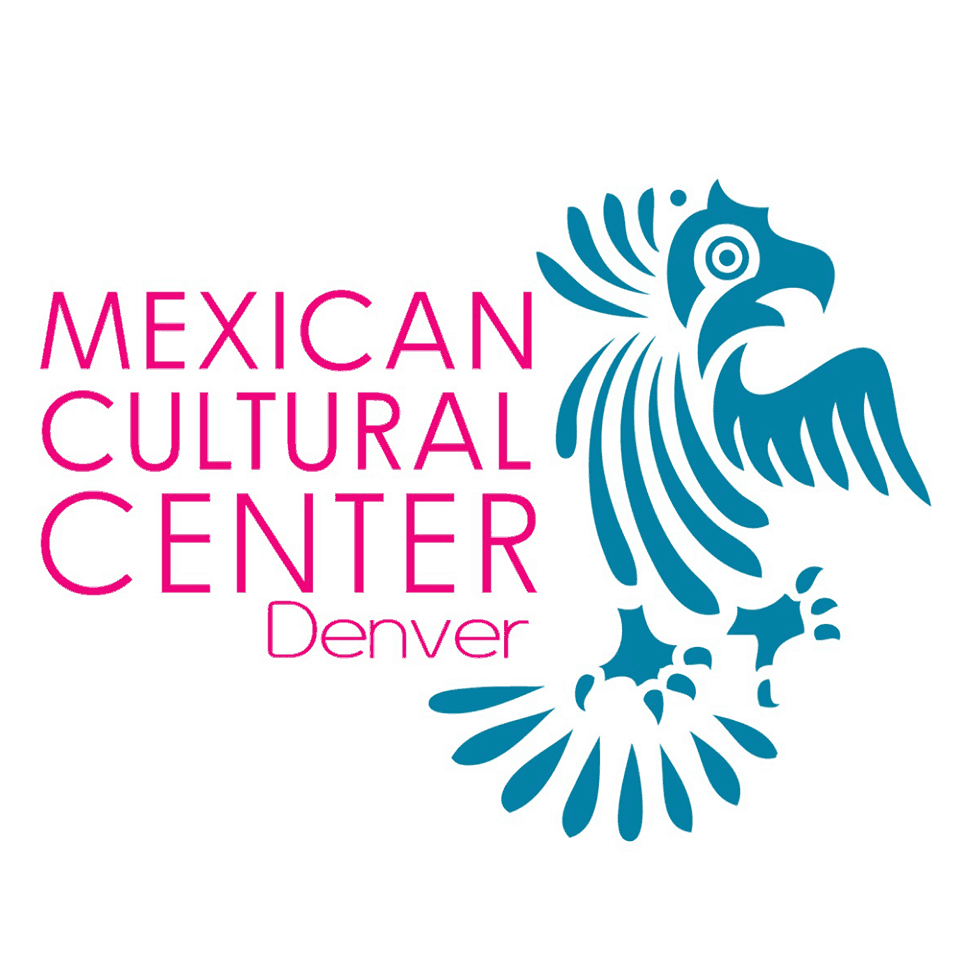 Founded in 1992, the Mexican Cultural Center works in partnership with cultural, educational and other institutions to promote and maintain the richness of Mexican culture in the State of Colorado. The Mexican Cultural Center is dedicated to increasing awareness of Mexico's unique arts, customs, traditions and destinations among the audiences of the United States of America.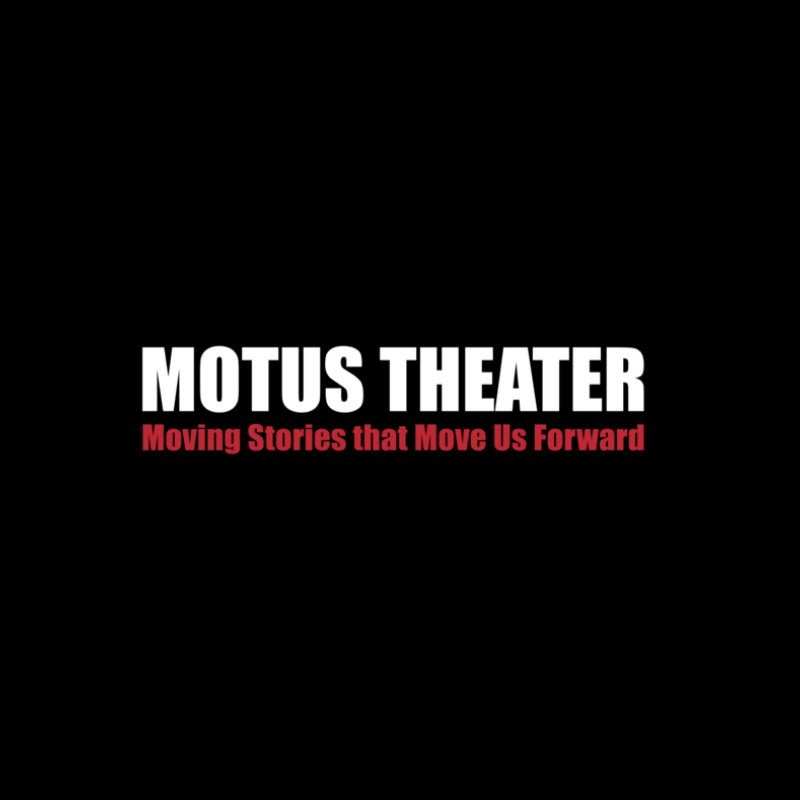 The mission of Motus Theater is to create original theater to facilitate dialogue on critical issues of our time. We aim to use the power of art to build alliances across diverse segments of our community and country.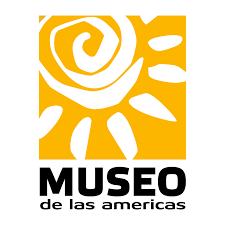 Located in the heart of the Art District on Santa Fe, Museo de las Americas is the premier Latin American art museum in the Rocky Mountain region. Museo de las Americas is dedicated to educate our community through collecting, preserving, interpreting and exhibiting the diverse arts and cultures of the Americas from ancient to contemporary, through innovative exhibitions and programs.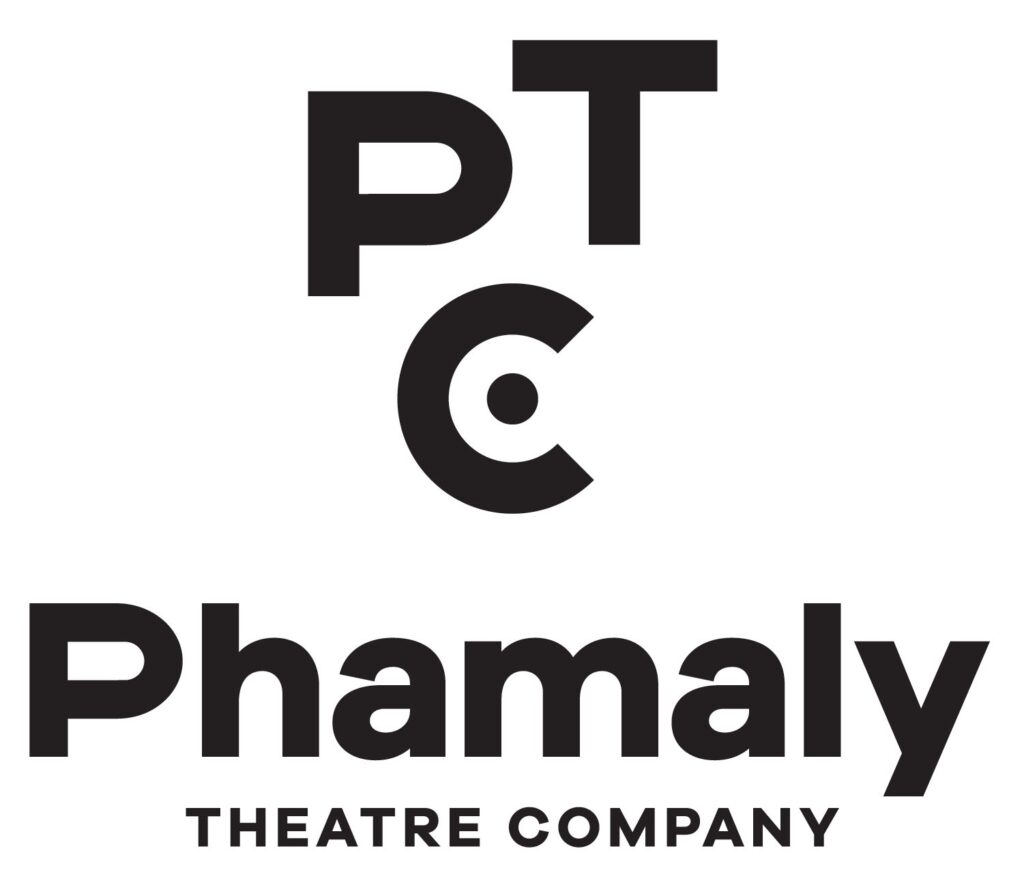 Phamaly Theatre Company's mission is to be a creative home for theatre artists with disabilities; to model a disability-affirmative theatrical process; and to upend conventional narratives by transforming individuals, audiences, and the world.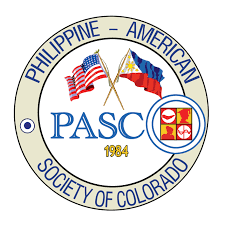 The Philippine American Society of Colorado (also known as PASCO) is a nonprofit organization dedicated to cultivating, preserving, promoting and sharing the Philippine culture and heritage through educational and cultural opportunities that would enrich and enhance the lives of its members and the people of Colorado.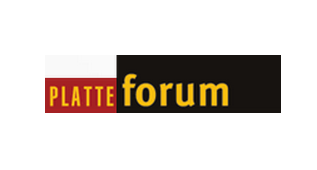 We are an award-winning and innovative arts, youth-development, and artist-in-residence program that partners under-resourced youth (K-12) with professional artists in intensive, structured, and long-term creative learning environments. Youth work side by side with resident artists to collaboratively plan, produce, and exhibit a body of work in an environment in which artistic excellence is highly valued. Youth in PlatteForum's programs delve into a variety of art forms, confronting challenges and obstacles and making life-changing discoveries about who they are, what they are capable of achieving, and where they belong in the world.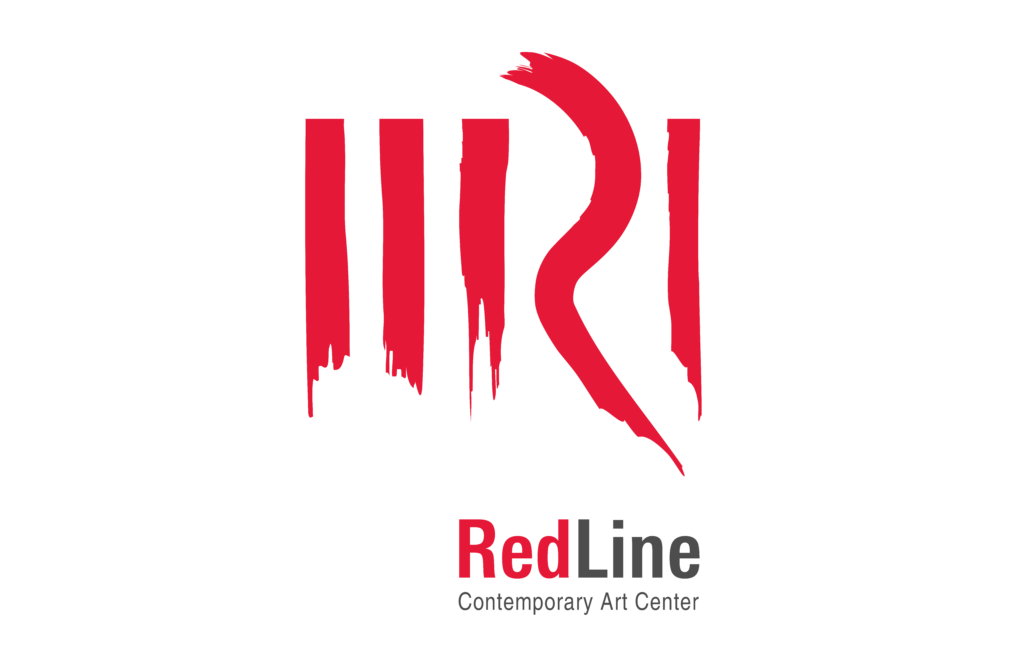 RedLine is a nonprofit contemporary art center that fosters education and engagement between artists and communities to create positive social change. We believe that everyone can be empowered to create positive social change through art.

Rocky Mountain Arts Association exists to build community through music. The members of Rocky Mountain Arts Association have joined together as an organization for the purpose of making an artistic statement: our performers provide educational, cultural and social enrichment for our audiences and ourselves, and we identify as an organization of gay, lesbian, bisexual and transgender (GLBT) people and supporters that is actively making a positive impact in the entire community.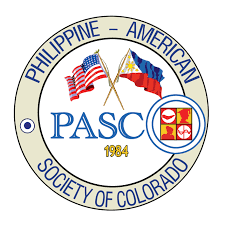 Sacred Voices hosts one of the best open mic venues in the Denver metropolitan area, and the only space focused on family and youth. We also conduct highly engaging and culturally relevant spoken word/poetry workshops for underserved youth throughout Colorado.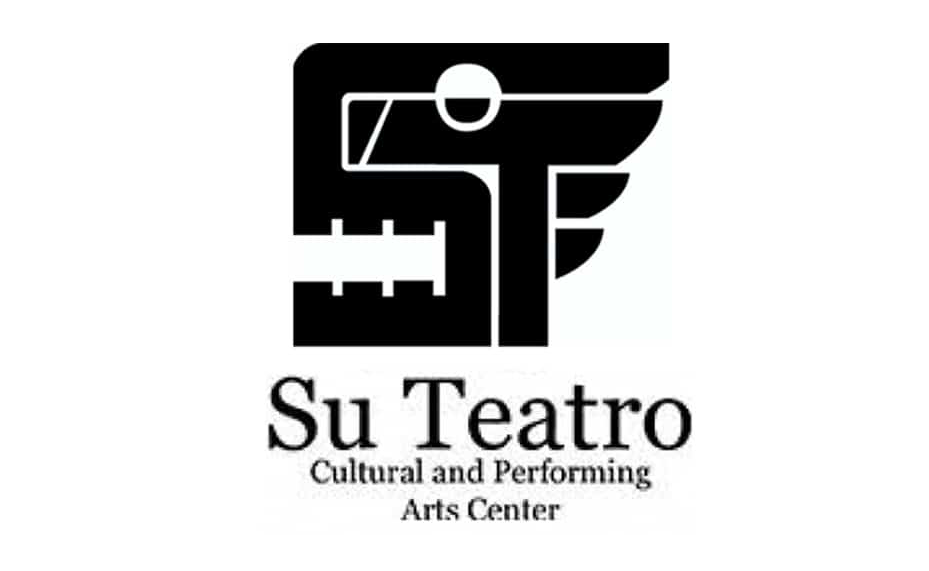 Su Teatro was borne at the height of Chicano Civil Rights Movement. In a class, at the University of Colorado at Denver, in 1971 a student-organized theater group was formed as Chicano Teatros spread across the southwest. For the next 10 years, Su Teatro lived on the picket line, the parks, the political rallies, a nomadic troupe telling the stories of the movement around them. Since 1989, Su Teatro has produced full theatrical seasons, now over thirty seasons makes them one of the oldest ongoing theaters in Metro Denver. At the Centro, Su Teatro started most of the programs they continue to do today, including the Chicano Music Festival, the XicanIndie FilmFest and the Cultural Arts Education Institute.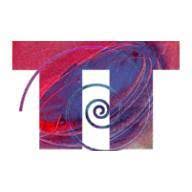 Turning the Wheel brings interactive and experiential arts programs using a unique model that builds our participants' confidence in their own and each other's creativity. Our programs build over a period of hours, days, weeks, semesters or a full year, so at the end of our time together, participants have joined their talents and visions to create a special performance for their peers and families.